Get To Know Texas Joe... We'd Love to Taco You!
The best tacos this side of the border. Probably both sides. Serving KY, OH and IN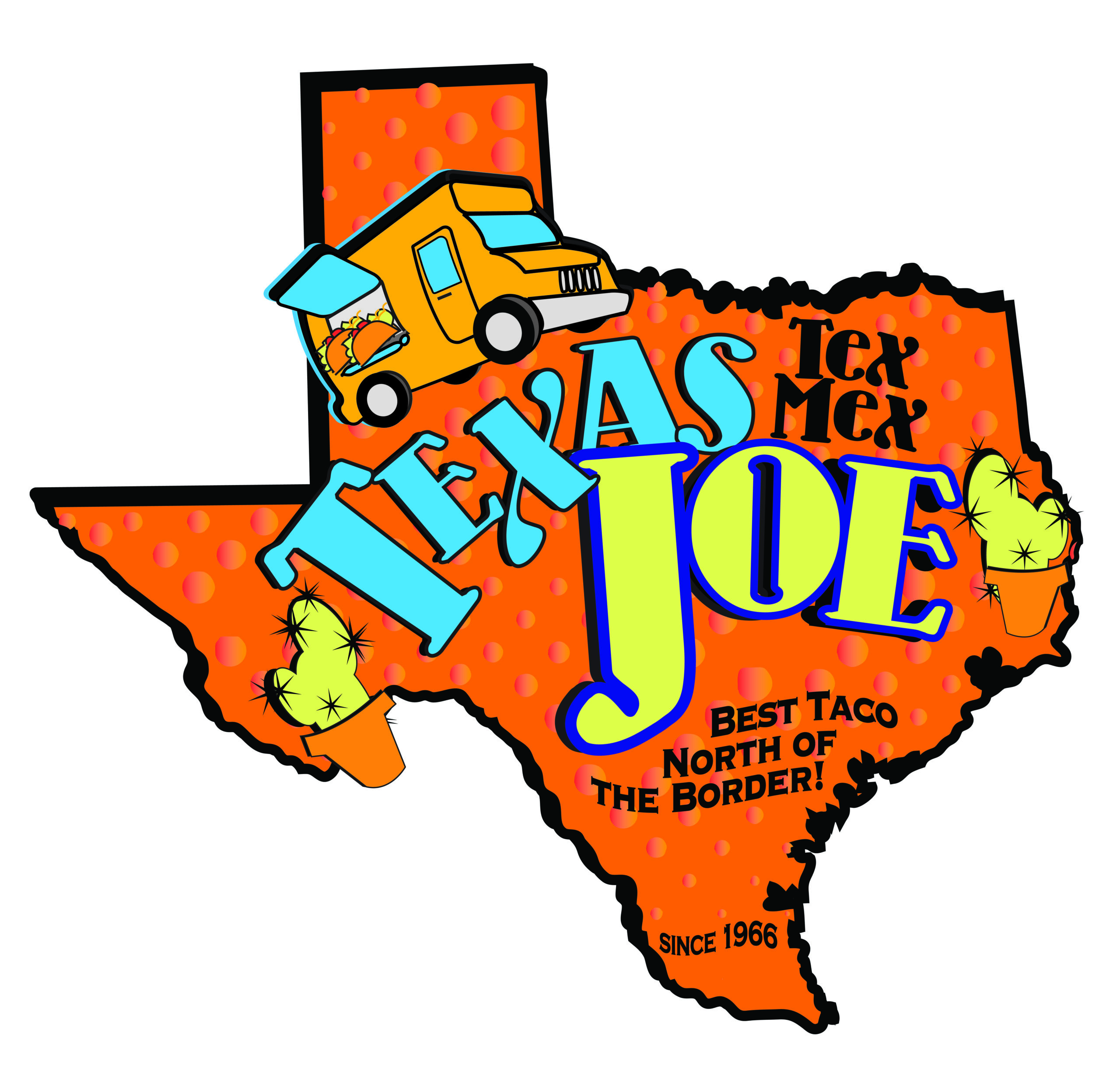 Hire us to Cater your Graduation Party, Wedding, Office Party & much more!!
Drop a Line to Discuss your Event or Catering Need
Drop us a line and we will get back to you !